New Zealand went into lock down on March 26th. Restrictions started to ease on April 28th, and general domestic travel resumed mid way through May.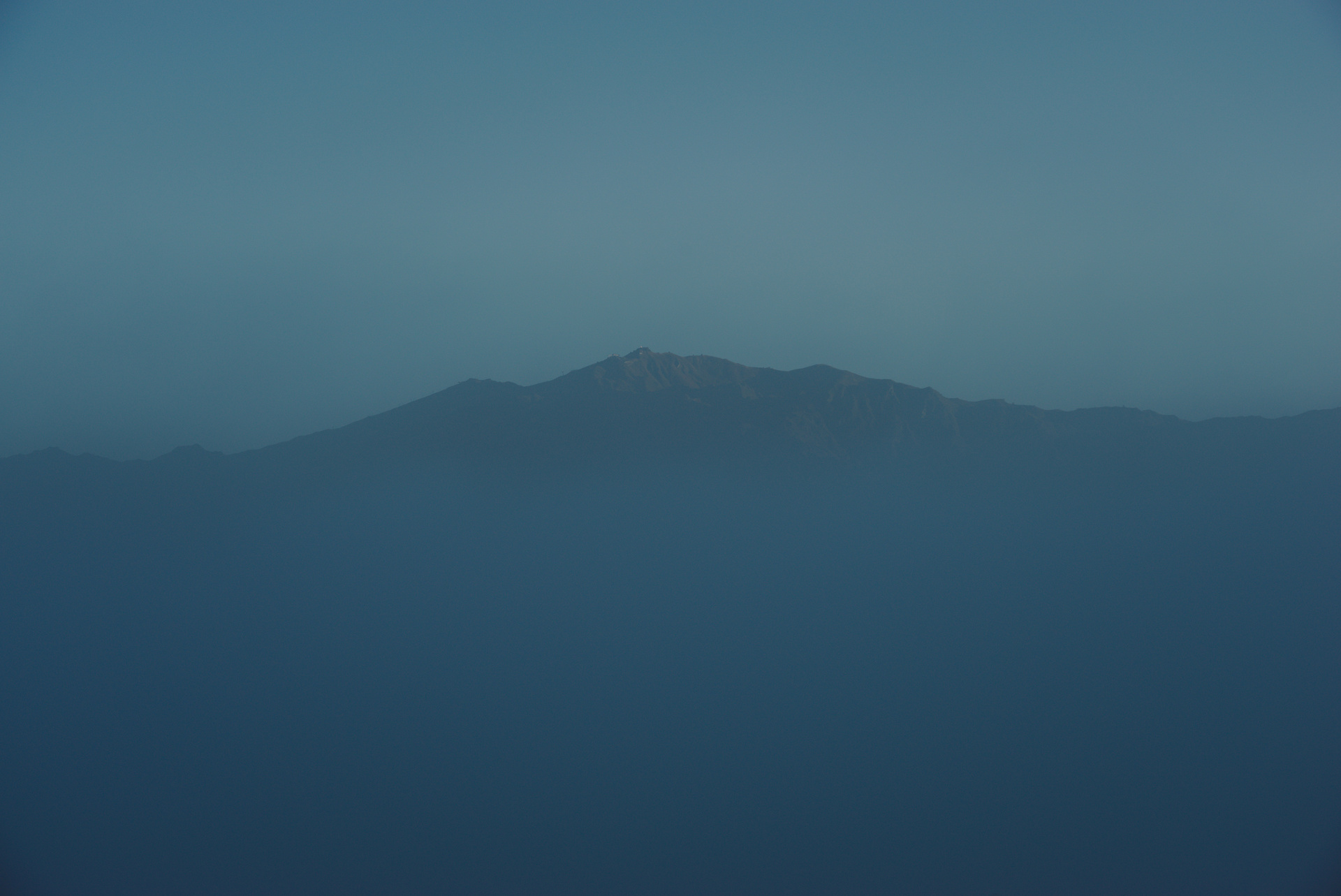 I live in an apartment in central Wellington and worked from home throughout. Town was quiet. Street intersections which would normally be clogged with traffic had no cars on them. You could walk across with your eyes shut. On a Saturday night the only people on Courtenay Place, the Wellington bar and club strip, were police patrols.
It felt bizarre. Needing to plan to make trips out to buy food or medicine. Queueing for the supermarket. Supermarket workers wore hard plastic face shields, something I'd only ever seen morticians wear on shows like CSI. Returning home and needing to disinfect the onions and bananas I just purchased. Bizarre.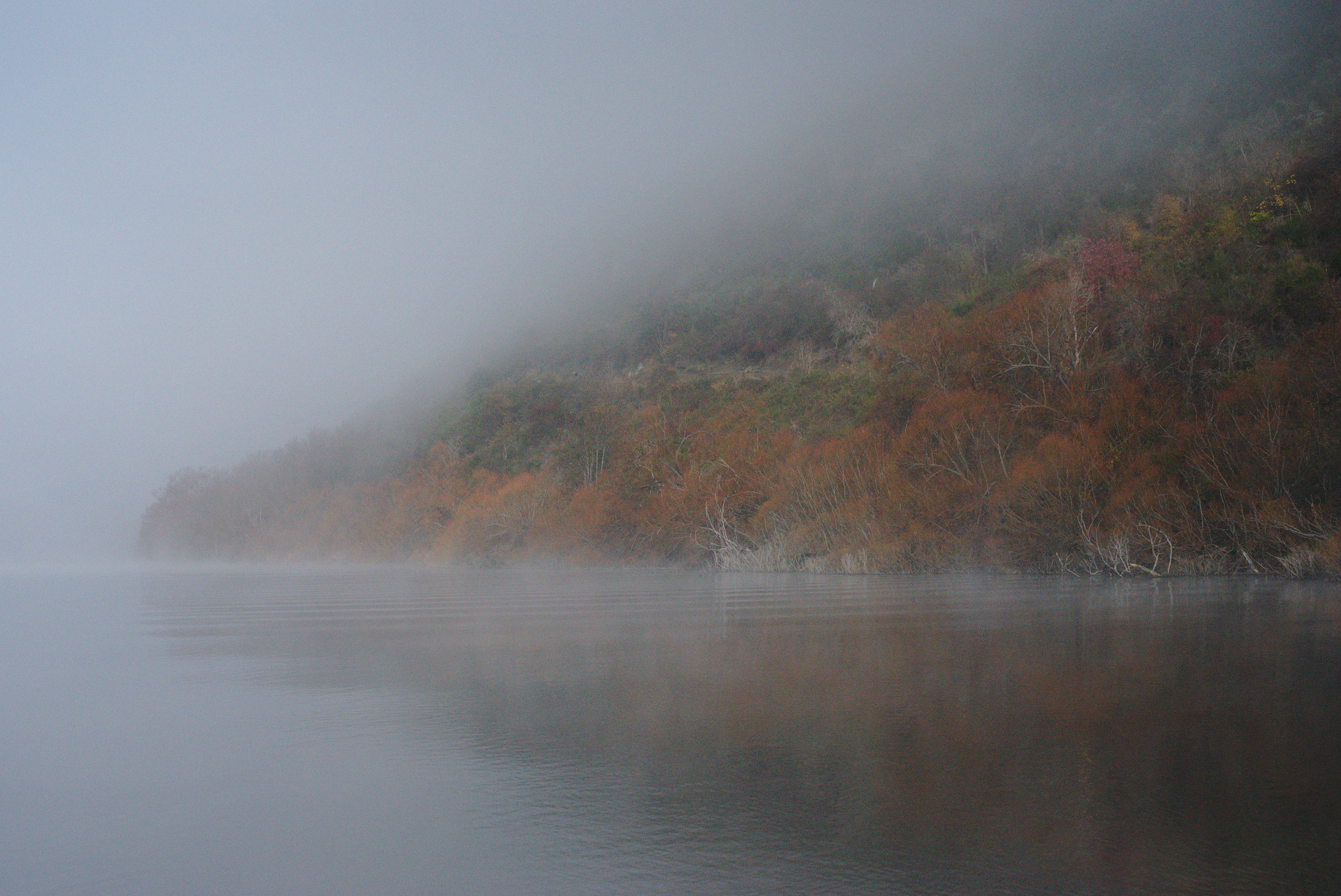 Around May I started to get stir crazy and felt like I needed to be outdoors. I got some flights south and spent Queens Birthday Weekend in Queenstown. It was late autumn and days started with a hard frost with mist burning away to a still and sunny day.
It was the beginning of the great re-opening. Stores were open, people were shopping, and there was a buzz around the streets which I hadn't felt in months. The usual unpleasantries of every day life returned to the streets. Lime scooters, puffer jackets, Starbucks, selfies, brunch, and vapes. Some good things too. Art galleries, wine from the cellar door, bars with open wood fires.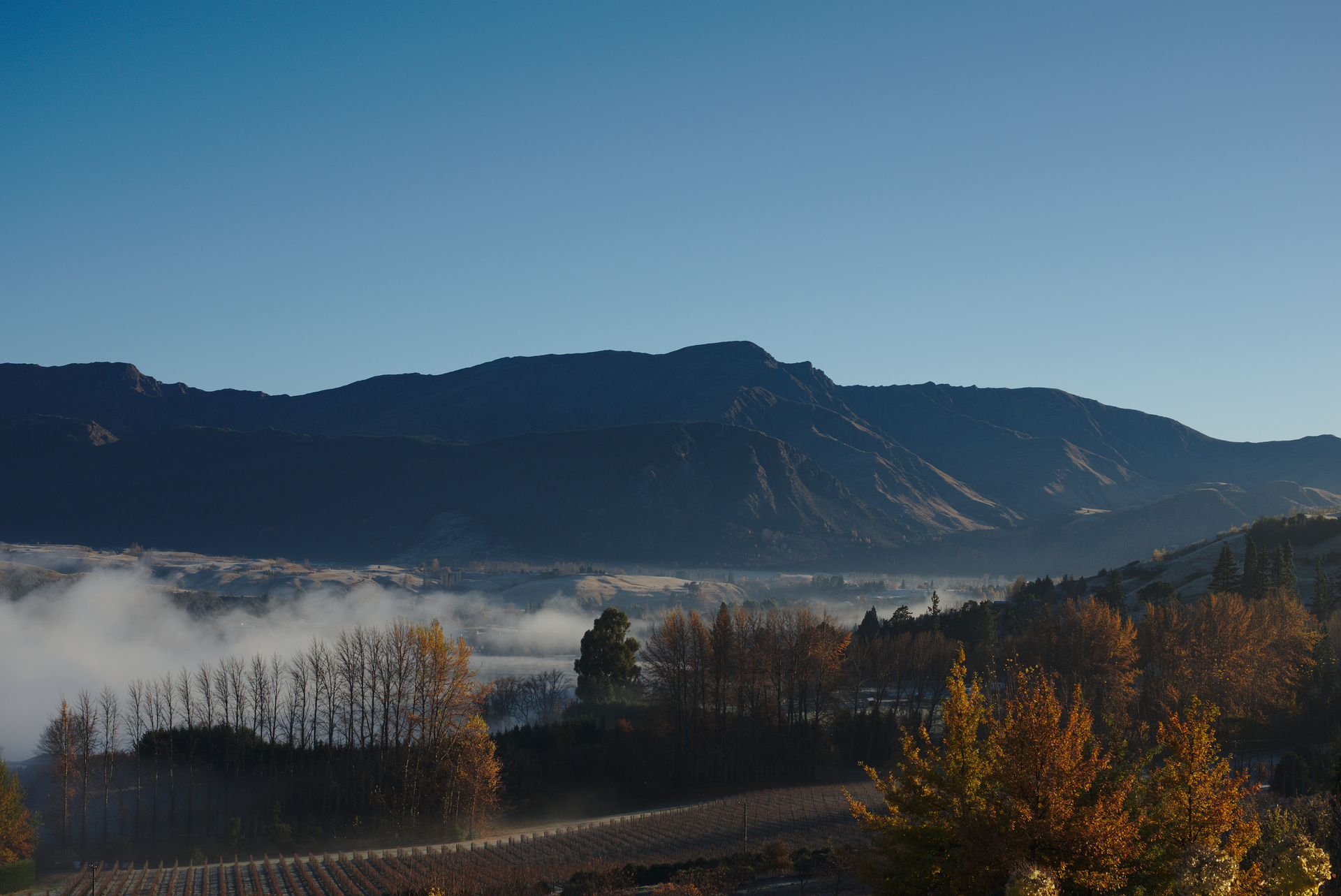 Now it's late June and I'm back in Wellington. Looking around the city you'd be hard pressed to know that everything was closed for 6 weeks. On my walk to work I pass a bakery on my street. Lights shine through the steamed up windows and the smell of espresso and freshly baked sourdough greets people.