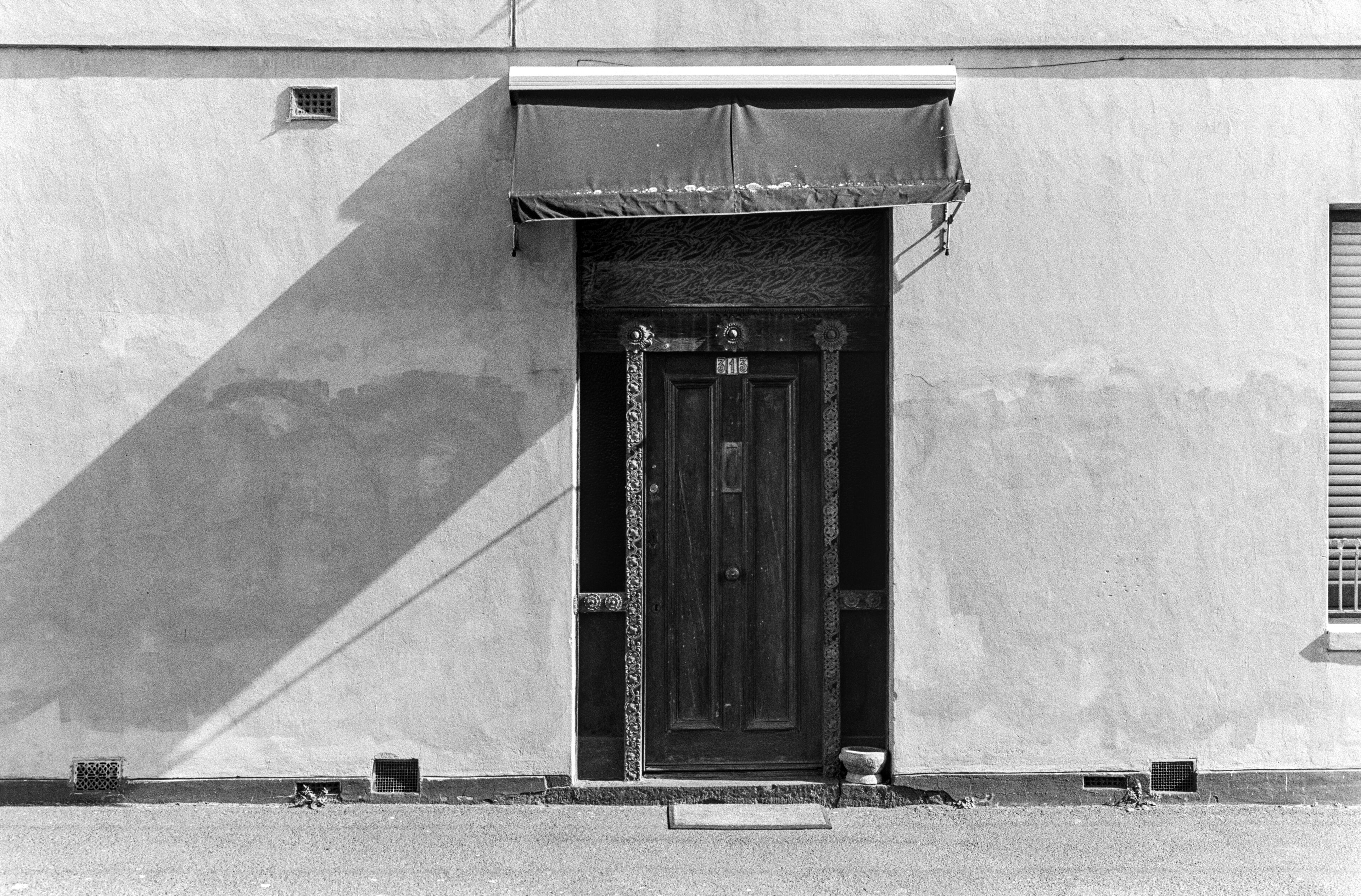 Grahame Sydney's book The Art of Grahame Sydney has been on the coffee table the last couple of months. Central Otago landscapes are difficult to capture in central Melbourne, but I've taken inspiration from his other works and created this frame.
All photos were shot on the Olympus OM-1 with Kodak 250X film. Below are a few experiments with a 100m lens. I usually shoot at the 50mm focal length, so found the 100mm challenging in framing and pre-visualising shots.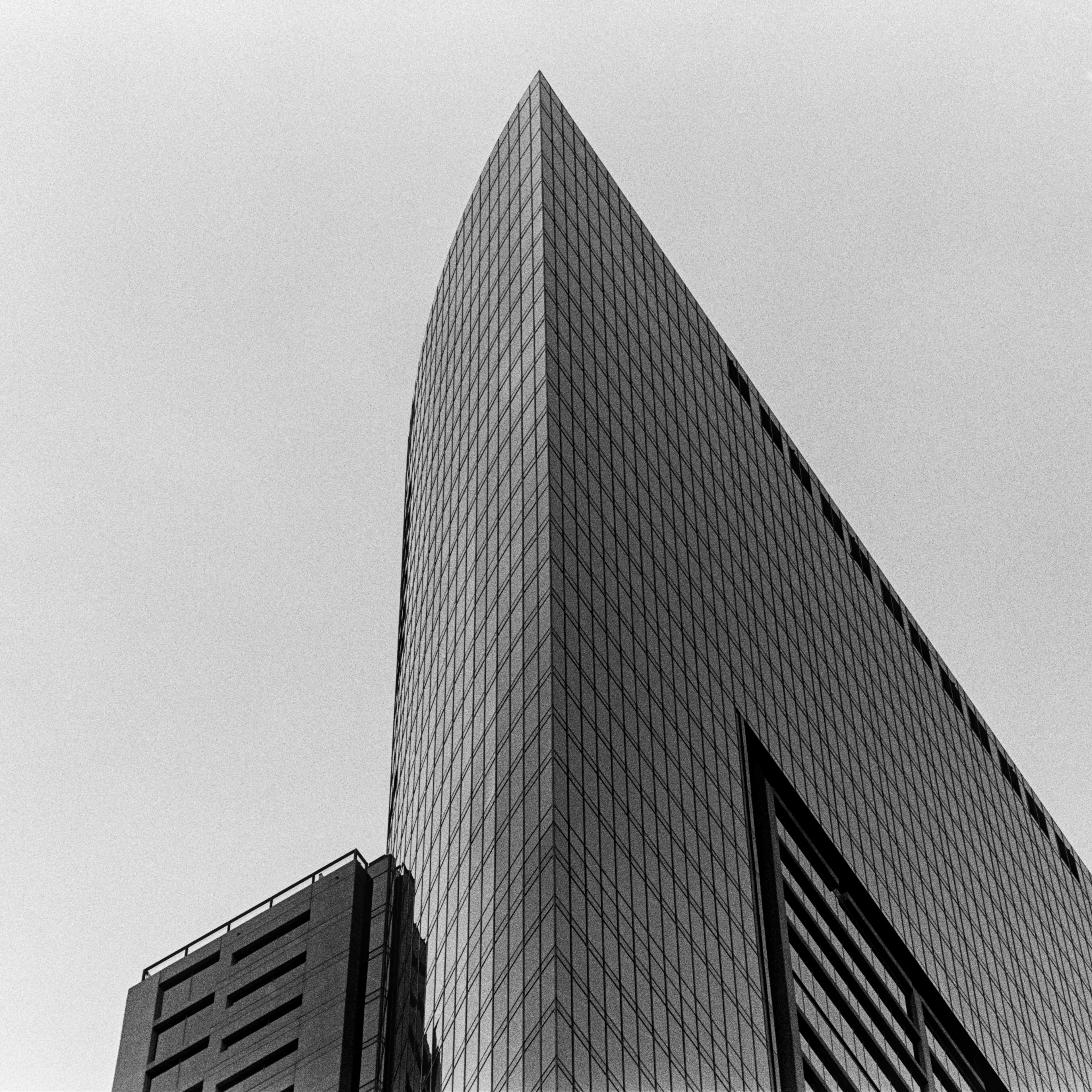 The characteristic of the film shows through in the sky. Although empty, it's still engaging.