The Beaconsfield Returned Services League Park has a WW1-era howitzer, a skate park, and a retired Australian Army leopard tank. The howitzer is aimed at cars driving along the main road, while the tank ranges an empty lot. Fifty years after manufacturing the howitzer the Germans also made the tank. It's possible they also made the skate park but in my research I couldn't find any evidence. Within firing range of the tank is the the Jubilee Bakery where you can get a pretty good meat pie.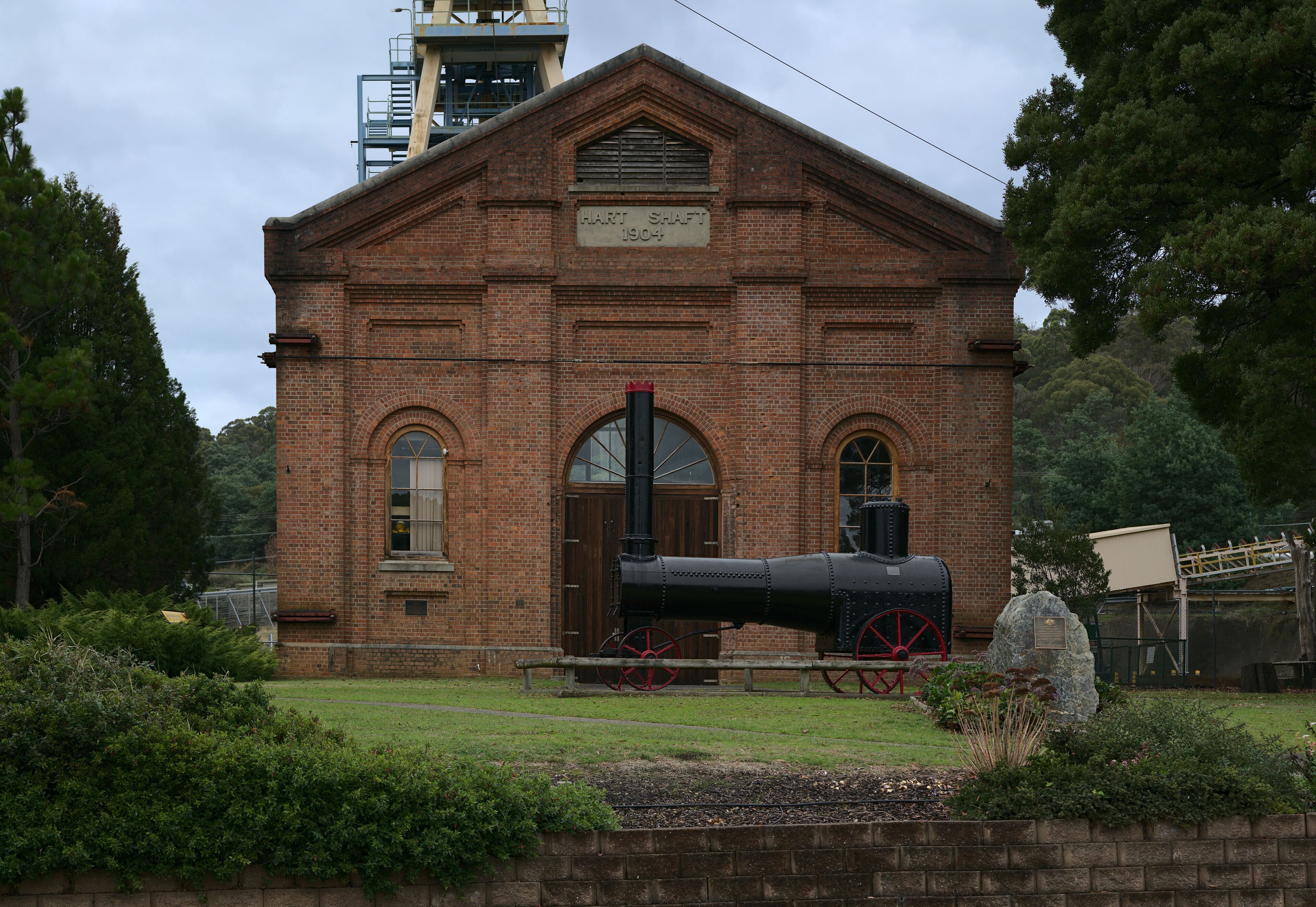 In 2006, one kilometre beneath the howitzer, a small earthquake caused an accident in the Beaconsfield gold mine. Rocks came down, killing one. The other two survived, and were rescued in a media blitz lasting two weeks. I remember the event from when I was a teenager. Not of the technical rescue effort, but of the constant rolling news coverage.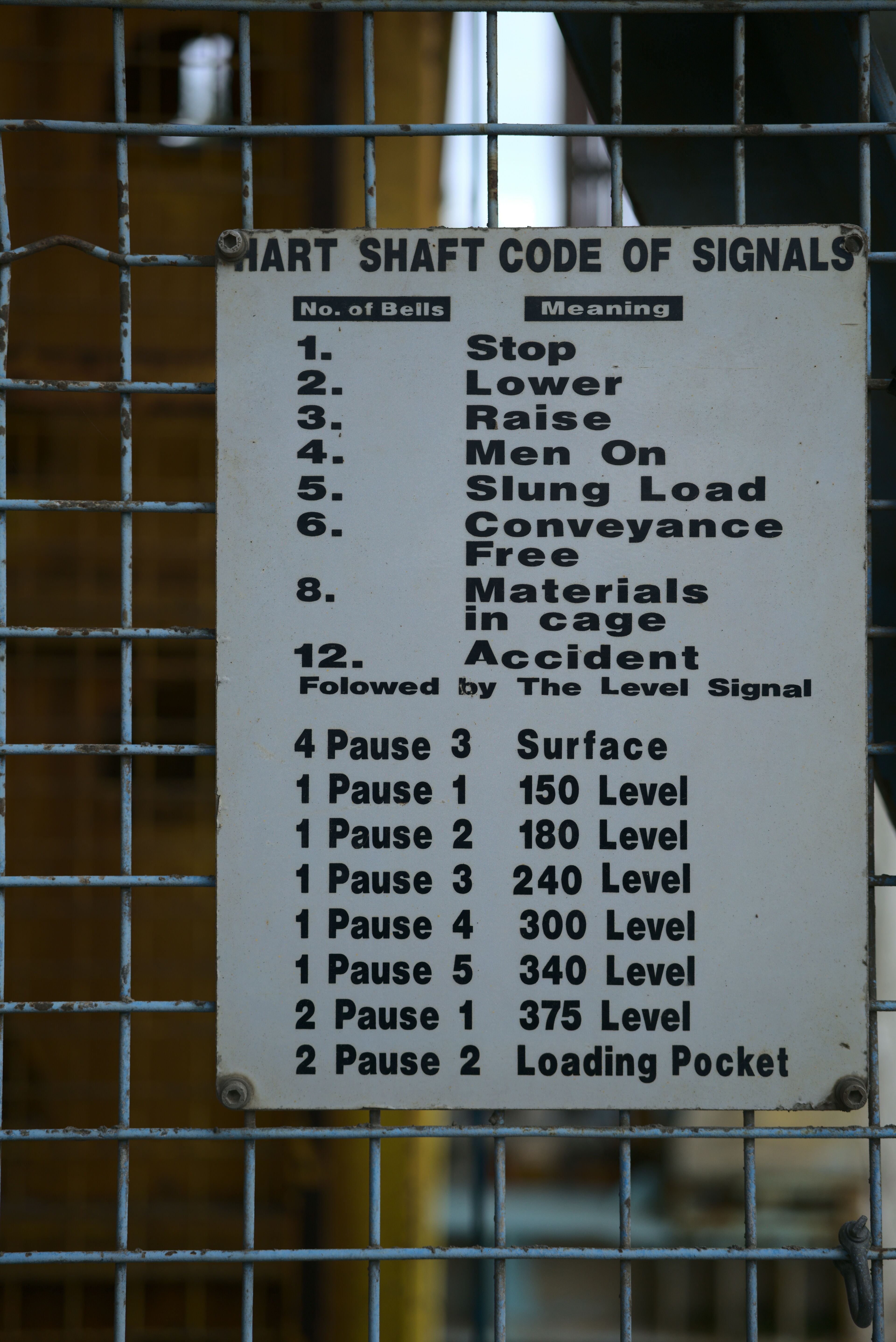 The history of gold mining towns seem to follow a similar script. Some bit of land is all but worthless up until the minute a bloke finds a gold nugget in a stream. The gold rush begins, and overnight a town springs up to support all of the punters. Disaster strikes through accident or crime, and as yields decrease the town erodes from the shining symbol it once was.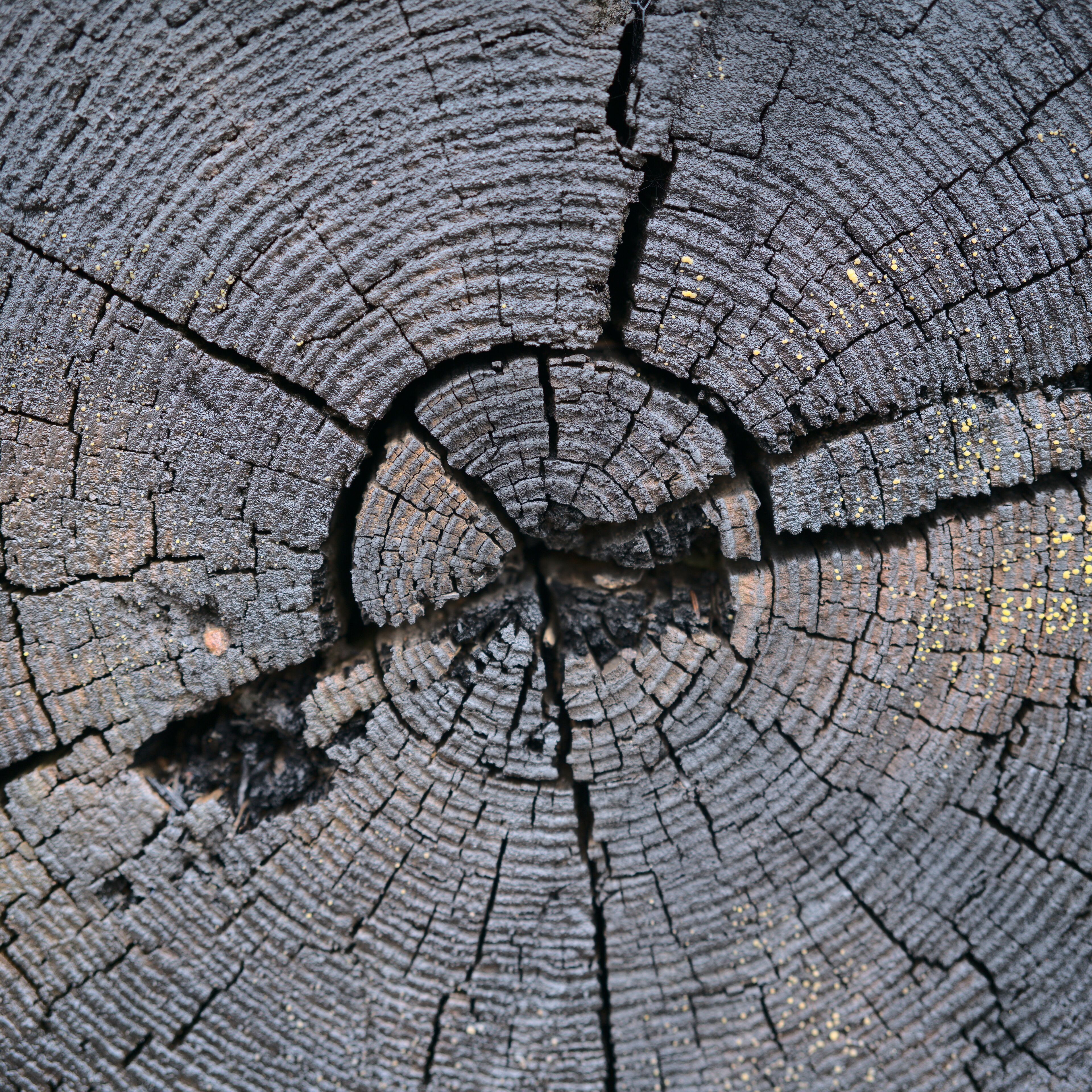 The British first explored the region in 1804 and established York Town, their first settlement in Tasmania, in a harbour close by to Beaconsfield. In 1869 gold was found in the Beaconsfield area, and eight years later a mineshaft was started. Beaconsfield booms, and the shaft is eventually extended to 450 metres below ground. And so the slow death begins. Not because of lack of gold, but because the mine continually flooded, and the pumps could not keep up. Around the time the Germans started building Howitzers the mine shut up shop.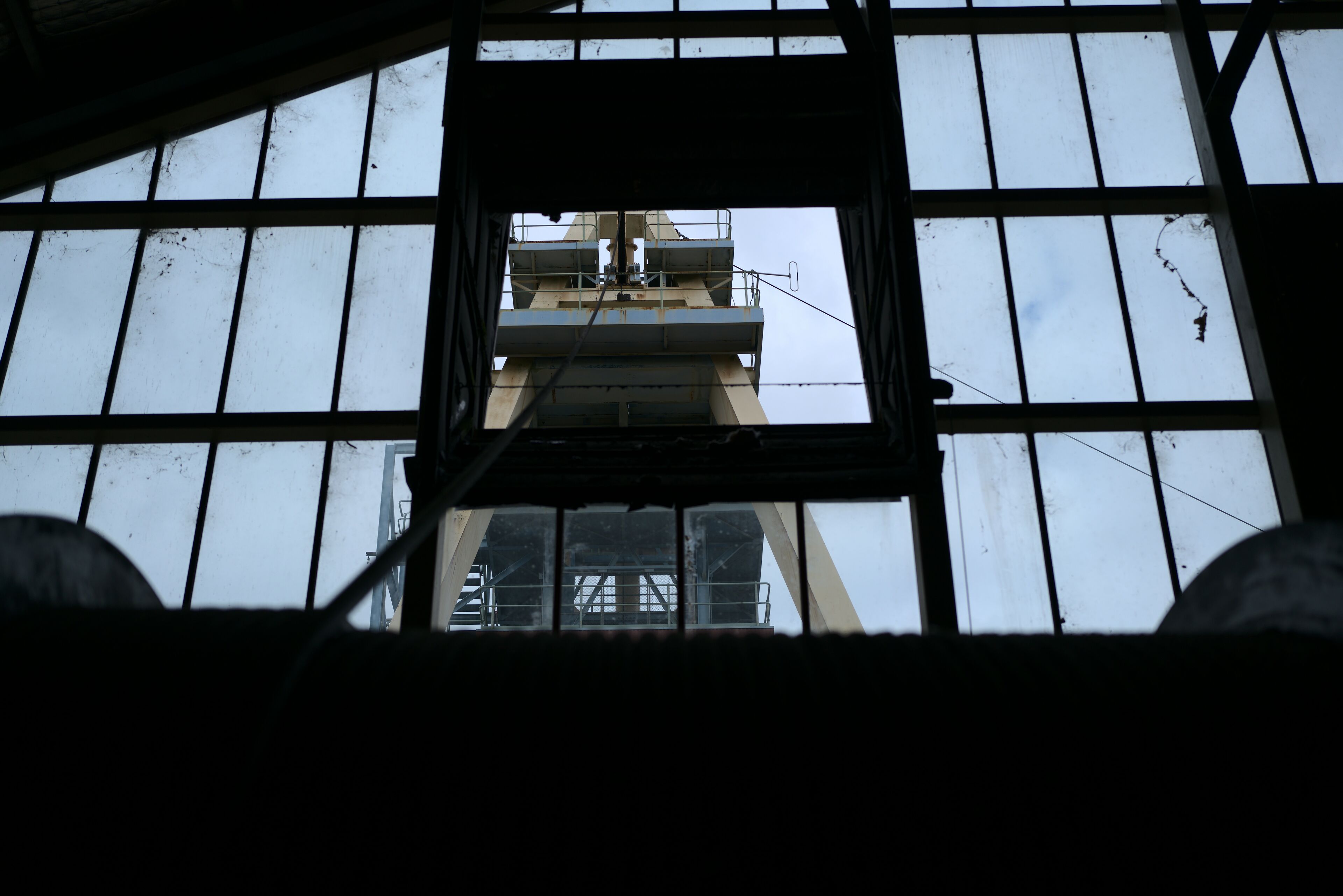 The same mine was re-explored in the 1970s. First they had to pull out most of the old pumps, metal, and wood that had been entombed in the mine sixty years earlier. This second life to the mine brought it down to one kilometre below the surface. The 19th century vertical shaft was augmented with a twentieth century spiral which allowed larger vehicles to operate in the mine. Production resumed, but so did the mining town script with the accident in 2006. The mine continued operation until 2012 when the mine stopped being profitable. Global citizens decided to stop buying shiny rocks and put their money into Bitcoin instead.